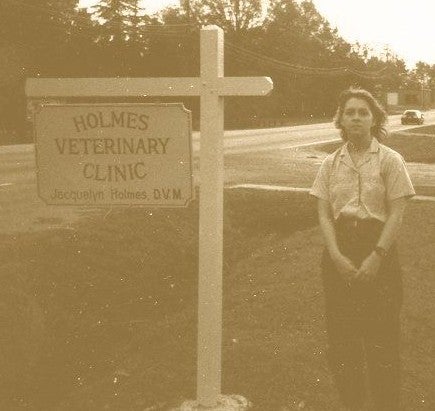 Established by Dr. Jacquelyn Holmes in 1986, Holmes Veterinary Hospital is a full-service small animal veterinary hospital providing comprehensive medical, surgical and dental care.
In 1991, "Doctor Jackie" got married and her last name changed to Burns. But Holmes Veterinary Hospital persisted, and we are the oldest veterinary practice under continuous management in Laurens County. We also boast a very high employee retention rate, with most employees having worked here for over five years, many over ten years and three over twenty years.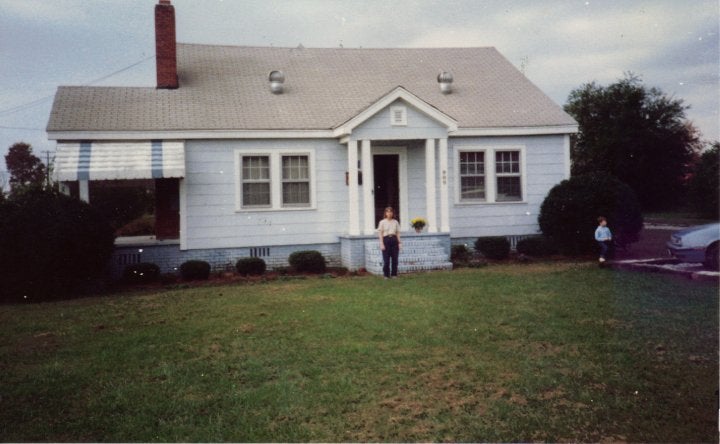 In 1998, Holmes Veterinary Hospital outgrew the converted house in which it began. Deciding to stay in the same neighborhood, a new hospital was constructed less than a quarter mile up the street, adding space for more examination rooms and a large boarding and grooming area.
In May of 2021, Dr. Burns sold the practice to Dr. Culbertson and is now enjoying retirement.
We provide a broad spectrum of diagnostic procedures through in-house testing and the use of outside reference laboratories and telemedicine services. We also work closely with local referral practices when special diagnostic procedures are required. The facility includes a well-stocked pharmacy, in-hospital surgery suite, in-house x-ray capabilities, a closely supervised hospitalization area, and indoor boarding kennels with outdoor walking areas.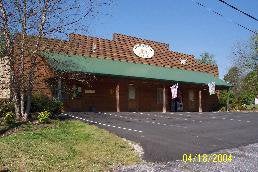 At Holmes Veterinary Hospital we strive to offer not only sound advice, but also optimal veterinary care, thus allowing you the enjoyment of your canine or feline family member for a maximum number of years. Our job is not only to treat your pet when he or she isn't feeling well, but also to help you learn how to keep your best friend happy and healthy.