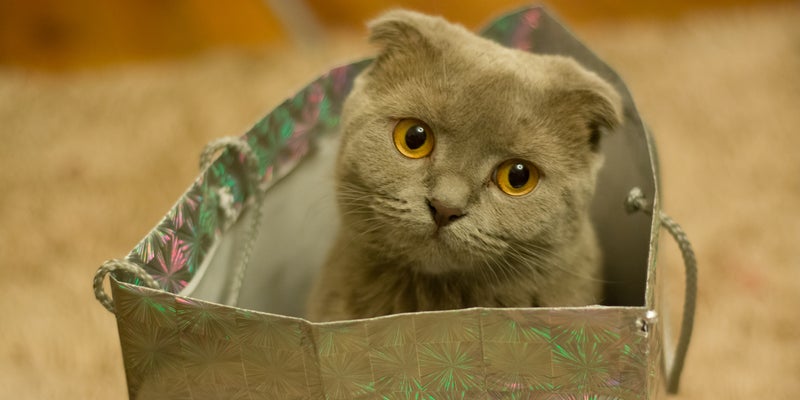 We know when your pet is sick, it is important to get answers quickly. To provide the best care, we have a full service in-house laboratory and a reference laboratory by Idexx. We can have most lab results for your pet during your appointment within 20 to 30 minutes.
For routine wellness screening or more specialized testing, we generally have results in 1-2 business days.
Holmes Veterinary Hospital also has in-house digital radiology (x-rays) and can consult quickly with area Veterinary Specialists quickly via email if needed.
AT HOME CARE – HOUSE CALL SERVICE
Sometimes it's just difficult to get your pet to our office. Or at the end of a pet's life, it can be most peaceful to "go" at home. We provide house calls by appointment for routine or end of life care.
SURGERY
Drs Culbertson and Burns are both experienced soft tissue surgeons and can provide a variety of solutions for your pet's needs including:
Spay/ Neuter
Gastropexy (stomach tacking for large breed dogs at risk for GDV)
Tumor or mass removals
Enucleation
Dental Surgery
Eyelid tacking or Entropion surgery
Bladder surgery
Gastrointestinal surgery
Cesarean Section
Amputation
For more specialized surgery, we have access to mobile boarded surgeons and Upstate Vet in Greenville.
If you need assistance with spay/neuter surgery please contact:
General Information
Speak For Animals
P.O. Box 24185
Greenville, SC 29616
Phone: (864) 421-0022